Information for week: 2023-03-20 - 2023-03-26
Weekly IGC-related Events
---
Check out this week's events:
Condensed Atomic Molecular Physics (CAMP) Seminar - Quantum Phenomena in the Landau Levels of Atomically-Thin Transition Metal Dicalcogenides
Zoom: https://psu.zoom.us/j/96178311702?pwd=bWNHRXE5QUdkbTVEY1F3dFlhR3JvZz09
2023-03-20
Landau levels offer a neat model system to study emergent quantum phases, owing to the dominating Coulomb interactions and tunable orbital wavefunctions. In atomically-thin transition metal dicalcogenide, the well-resolved and -controlled spin, valley and layer degree of freedom further enriches the physics that can be explored. In this talk, I'll discuss a few examples in WSe2: first, a bilayer WSe2 allows selective carrier population of the individual layers; when the filling factor of the two layers is an integer number, it manifests as a natural platform for interlayer exciton condensate. Second, a large imbalance in the population of two (pseudo)spins gives rise to spin-dependent transport in partially filled Landau levels - the spin-minority carriers are much less mobile than the spin-majority carriers. We explain such behavior using a polaron picture.
| | | |
| --- | --- | --- |
| 15:45 | Qianhui Shi | Quantum Phenomena in the Landau Levels of Atomically-thin Transition Metal Dicalcogenides |
IGC-all Meeting
538 Davey Lab
2023-03-20
Details about upcoming IGC events, including the Neighborhood Workshop, Art Showcase and External Advisory Board Meetings will be given. Coffee and snacks will be provided.
| | | |
| --- | --- | --- |
| 14:00 | Sarah Shandera | IGC-all Meeting |
Astro Colloquium - Data At Your Fingertips: Using Citizen Science in Undergraduate Astronomy Classrooms
538 Davey Lab
2023-03-22
Molly Simon - With big data on the rise, research teams across a multitude of disciplines are left with more data than they have time to analyze independently. Citizen science is an invaluable tool that involves crowdsourcing aspects of the data analysis process, enabling these research teams to solve problems involving large quantities of data more efficiently while simultaneously taking advantage of the inherently human talent for pattern recognition and anomaly detection.
| | | |
| --- | --- | --- |
| 15:45 | Molly Simon | Data At Your Fingertips: Using Citizen Science in Undergraduate Astronomy Classrooms |
Physics Colloquium - Visualizing Many Body Quantum States in Magical Flat Bands
101 Osmond and Zoom: https://psu.zoom.us/j/93946951319?pwd=dFVHR21XbDExR0JQanNBUldENEFvQT09
2023-03-23
Ali Yazdani, University of Princeton
| | | |
| --- | --- | --- |
| 15:45 | Ali Yazdani | Visualizing Many Body Quantum States in Magical Flat Bands |
Primordial Universe and Gravity (PUG) Seminar
321 Whitmore
2023-03-24
Michael Plesser - Amplitudes beyond QFT: Correcting Coulomb and Newton with On-Shell Methods
| | | |
| --- | --- | --- |
| 14:00 | Michael Plesser | Amplitudes beyond QFT: Correcting Coulomb and Newton with On-Shell Methods |
Institute for Gravitation and the Cosmos
Center for Fundamental Theory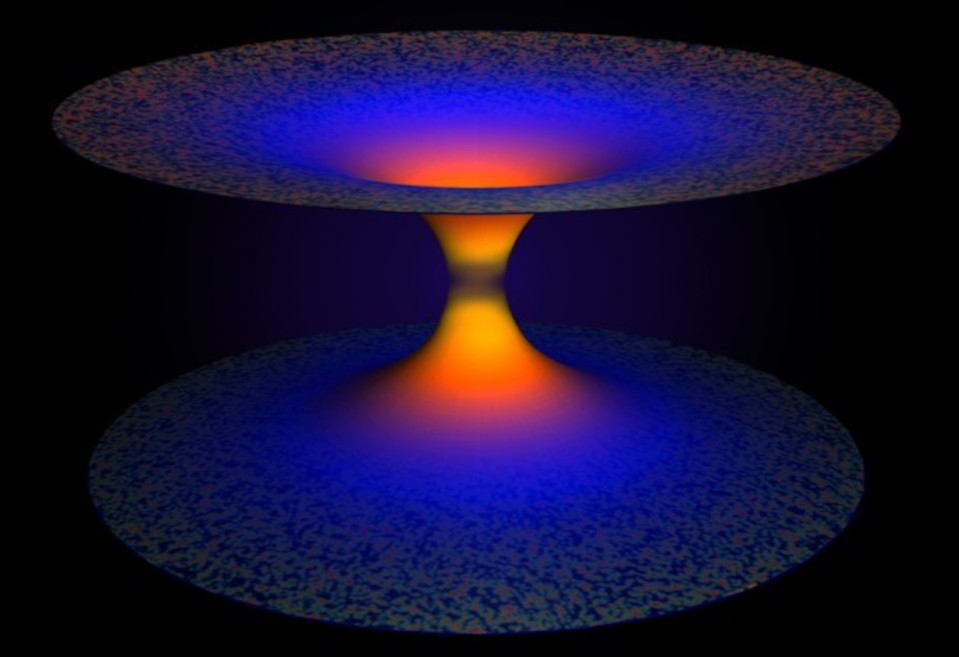 Center for Multimessenger Astrophysics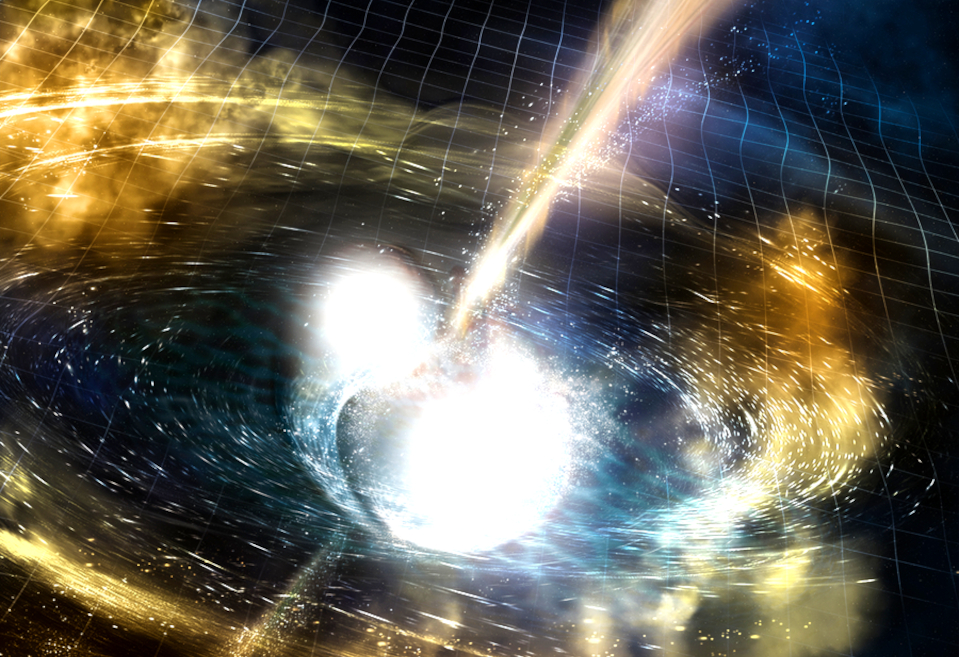 Center for Theoretical and Observational Cosmology